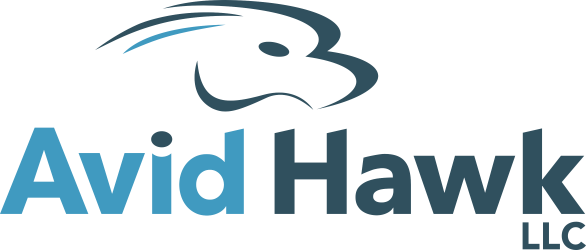 10% OFF website development or graphic design services.
Avid Hawk LLC
Avid Hawk LLC specializes in strategic website solutions, graphic design, and marketing. We have office locations in Watertown and De Smet, South Dakota.
Services Overview:
Website Design
Website Development
Digital & Traditional Marketing
Videography
Photography
Graphic Design
For more information or to schedule an appointment, please call 605-954-1001 or visit our website. We look forward to hearing about your project.
Only valid in the United States. This offer expires on 12/31/2023.